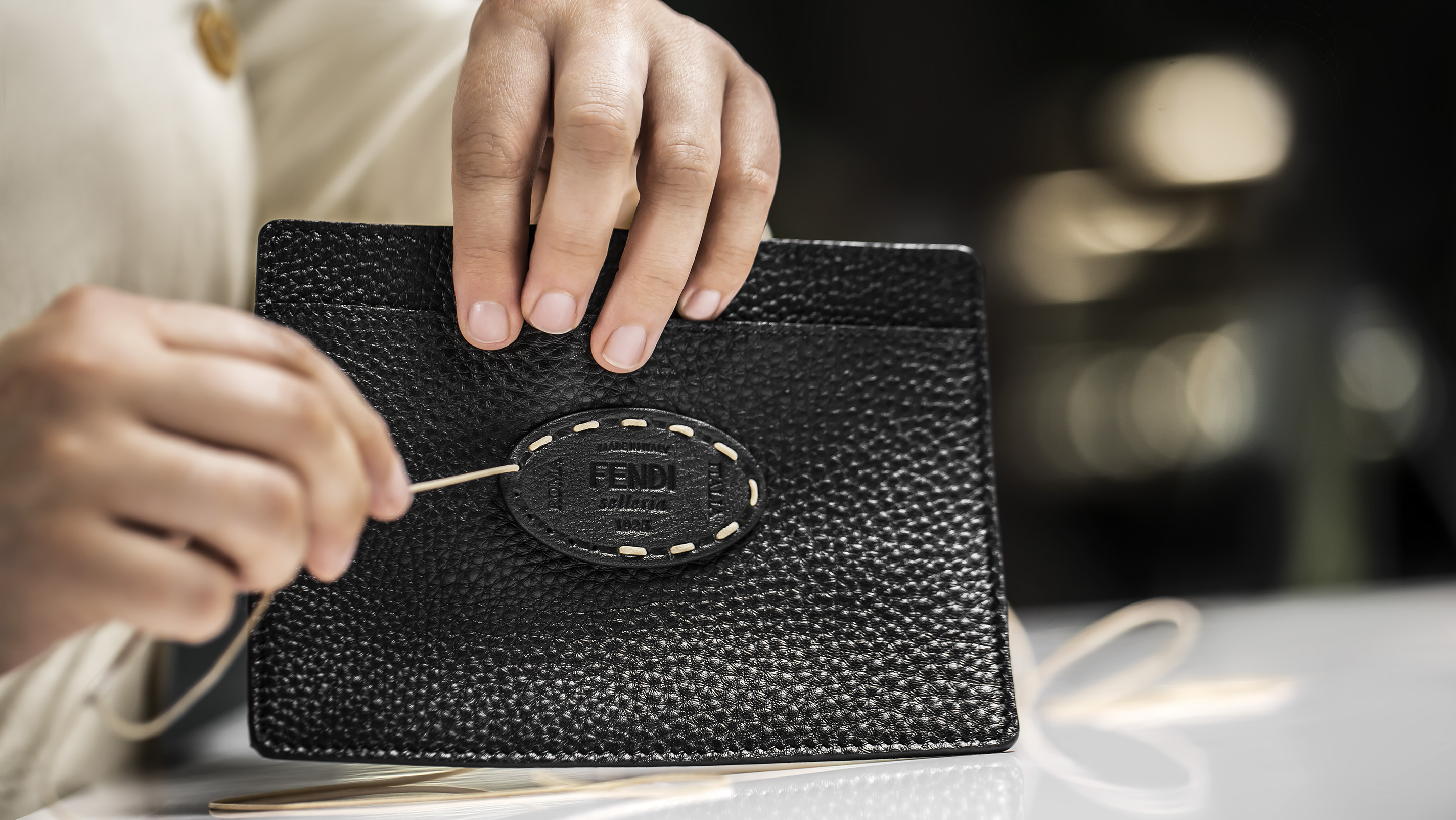 Items can be returned within 14 days from the delivery of your order.
Please note it is not possible to return personalised items. You can find more information in the Terms and Conditions of Sale.
To request your return, fill in the online Return Form (or log in to your account and return your purchase from the Orders section).
After filling in the form, please follow these easy steps for returning the purchase to our warehouse:
1. Prepare the items you wish to return in the original order box. Kindly ensure the products have all their packaging and accessories, that the security tag and seal are intact and that the return box is safely sealed.
2. Attach the Return Label you received with your parcel to the outside of the box.
3. Call the courier to organise pick-up within 14 days.
You will not be charged for shipping costs. These will only be at your expense if you decide to ship the return with a different shipping company and we will not be able to accept liability for lost or damaged returns.
Before requesting a return please make sure the products comply with our return conditions. Please note exchanges are not possible.

Before requesting a return please make sure the products comply with the following conditions, in accordance with our Terms of Sale:
The products must be in their unused original condition, with all tags and the security seal still attached and any special packaging and accessories included - incomplete, damaged, worn or altered items cannot be accepted
The return must be requested within 14 days from delivery of the order
The parcel must be handed to the courier within 14 days from return authorisation
The parcel can only be returned from the original shipping Country/Region
The products were purchased online on Fendi.com and not in Fendi stores
Once we verify the integrity of the items we will accept the return and process the refund. Verifying the items is expected to take 3 to 5 business days.
The refund will be issued as soon as possible after the return has been accepted through the same payment method used for the original purchase, and in the same currency.
You should see the credit approximately within one week from our refund confirmation email. Exact timing will depend on the different banking procedures.