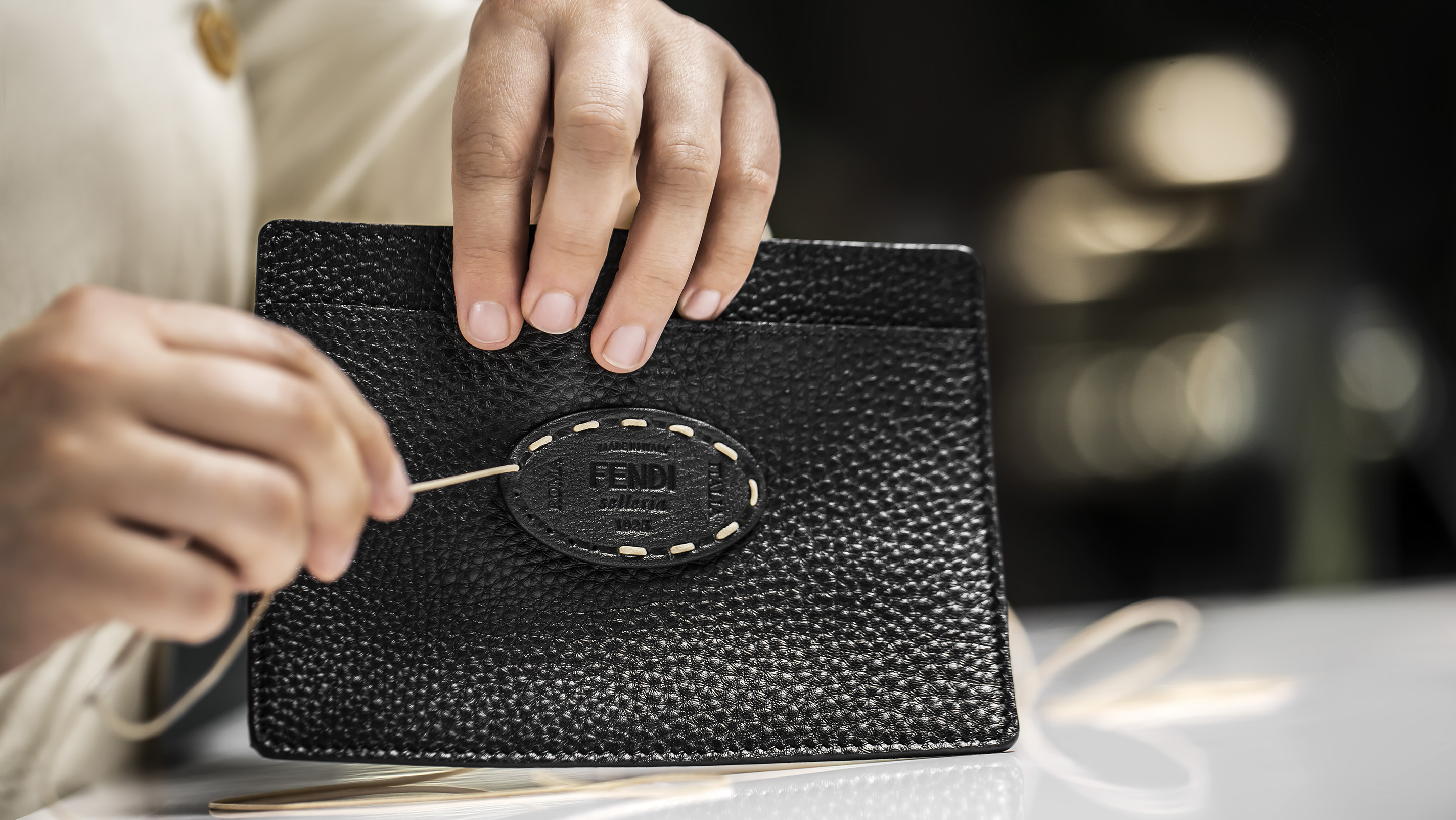 We offer free Priority shipping on all orders. Delivery usually takes 2-4 business days from the date of purchase.

Please note working days are Monday through Friday during hours of business (9am to 5pm), excluding national holidays.

All our orders are shipped through Fedex. We will send you the Tracking Number for your package at shipping. You can also follow the delivery online through the Track Your Order page.
Signature is required at delivery of all orders for security purposes.
In late November and December, some deliveries may take up to an extra 4-5 days if we send the items from one of our stores, contrary to the statement made at the checkout.
You can follow your package and check the expected delivery date from the Track Your Order page, or in your account if you placed your order as a registered customer.
Please note that the Tracking Number will be activated within 24 hours from when the order is dispatched, therefore you may not find any updates immediately after shipment. We kindly ask you to check back the following day.
You can select the Country/Region you want to ship to by clicking on "Shipping to" in the website footer.
Please note that your Shopping Bag is exclusive to each Country/Region and will no longer be visible if you change delivery destination.
If you change Country/Region, you will need to select the items again. Our catalogue, shipping and payment methods may also be updated.

All orders are elegantly presented in our signature packaging, with the iconic Fendi Logo design.
If you're buying a gift, you can also add a personal message. Gift orders can be shipped directly to the receiver, as prices will not be visible.