Artistic Director of Couture and Womenswear Kim Jones and Artistic Director of Accessories and Menswear Silvia Venturini Fendi join forces with Marc Jacobs, Tiffany & Co, Sarah Jessica Parker and Porter to pay homage to the iconic bag and the city in which its place in pop culture history was sealed – New York




Experience the event
The Baguette Unbound
In this rough-cut romance between uptown and downtown, luxury and utility, excess and reality, the Baguette and the clothing and accessories it inspires are at once defined as a moment in history and part of a continuum with today.
Marc Jacobs X Fendi
A reflection of the glittering and gritty New York cityscape, the collection includes classic staples of the house seen through the lens of Marc Jacobs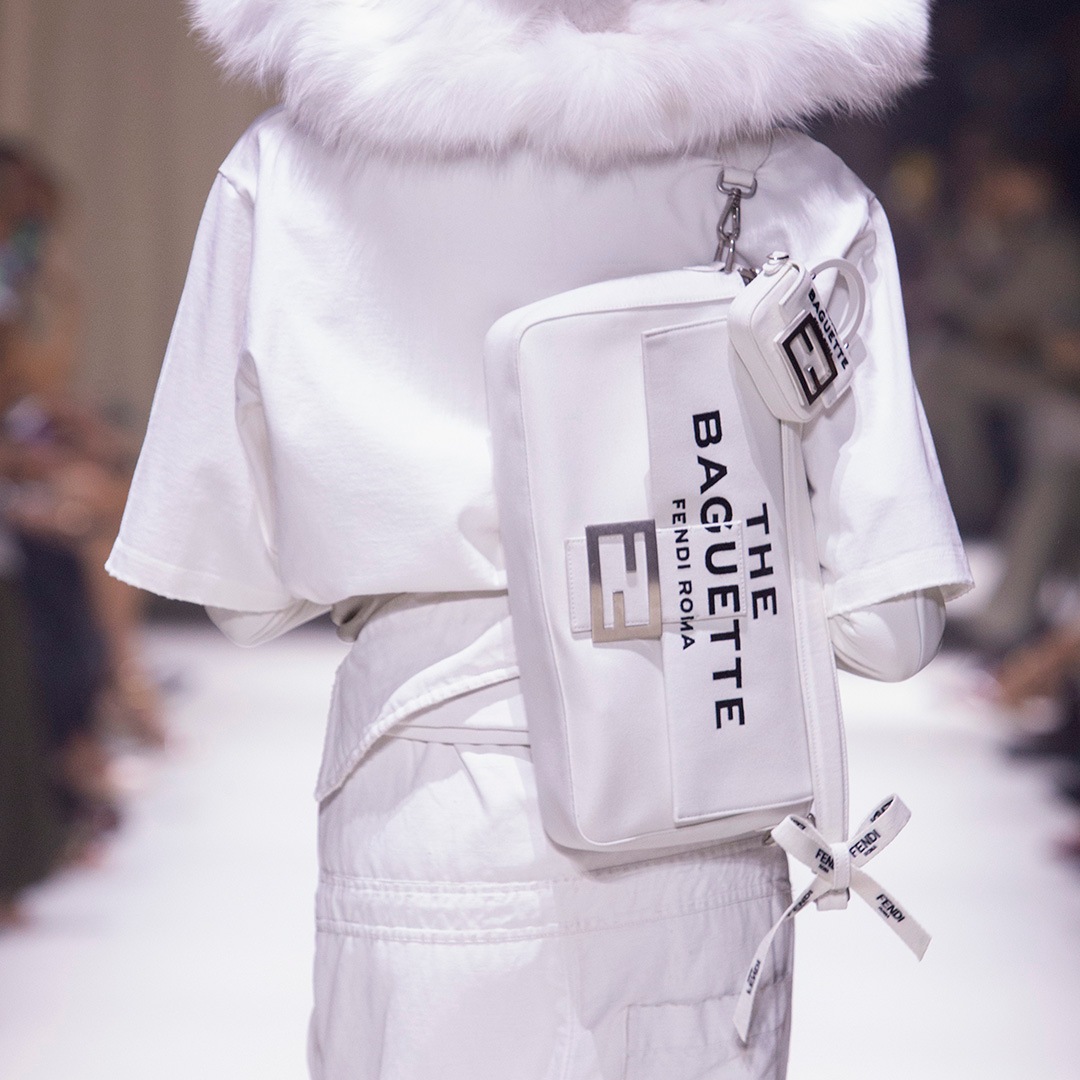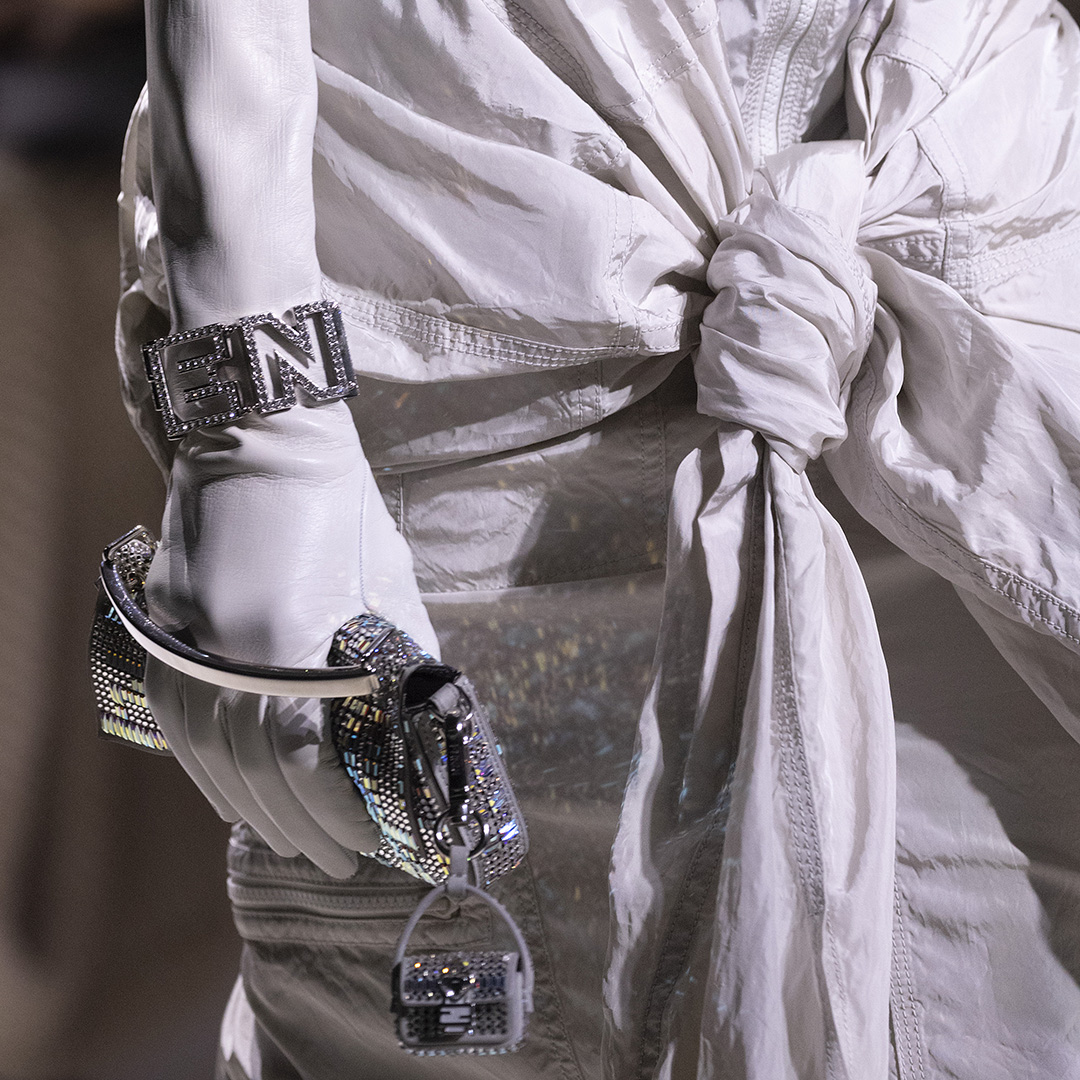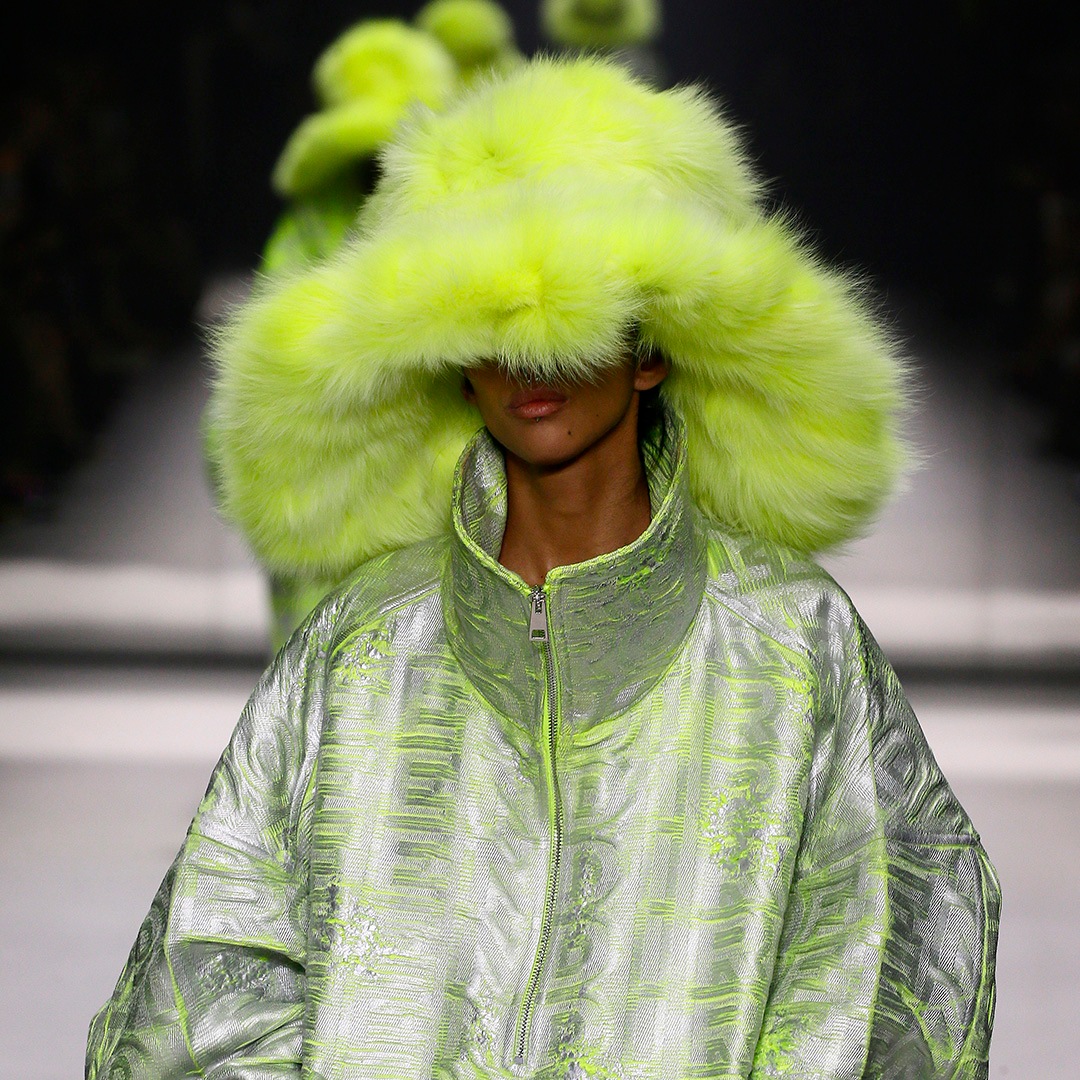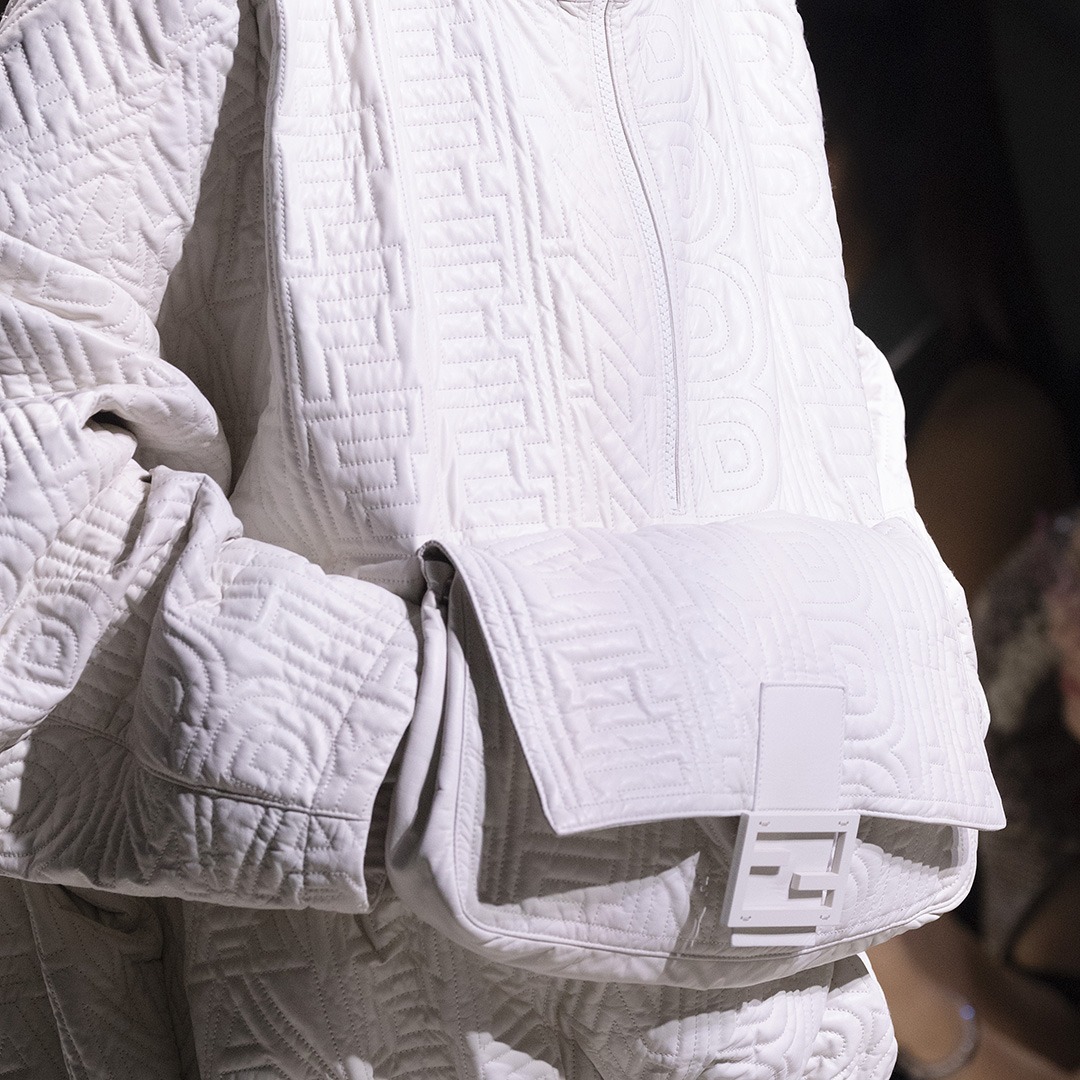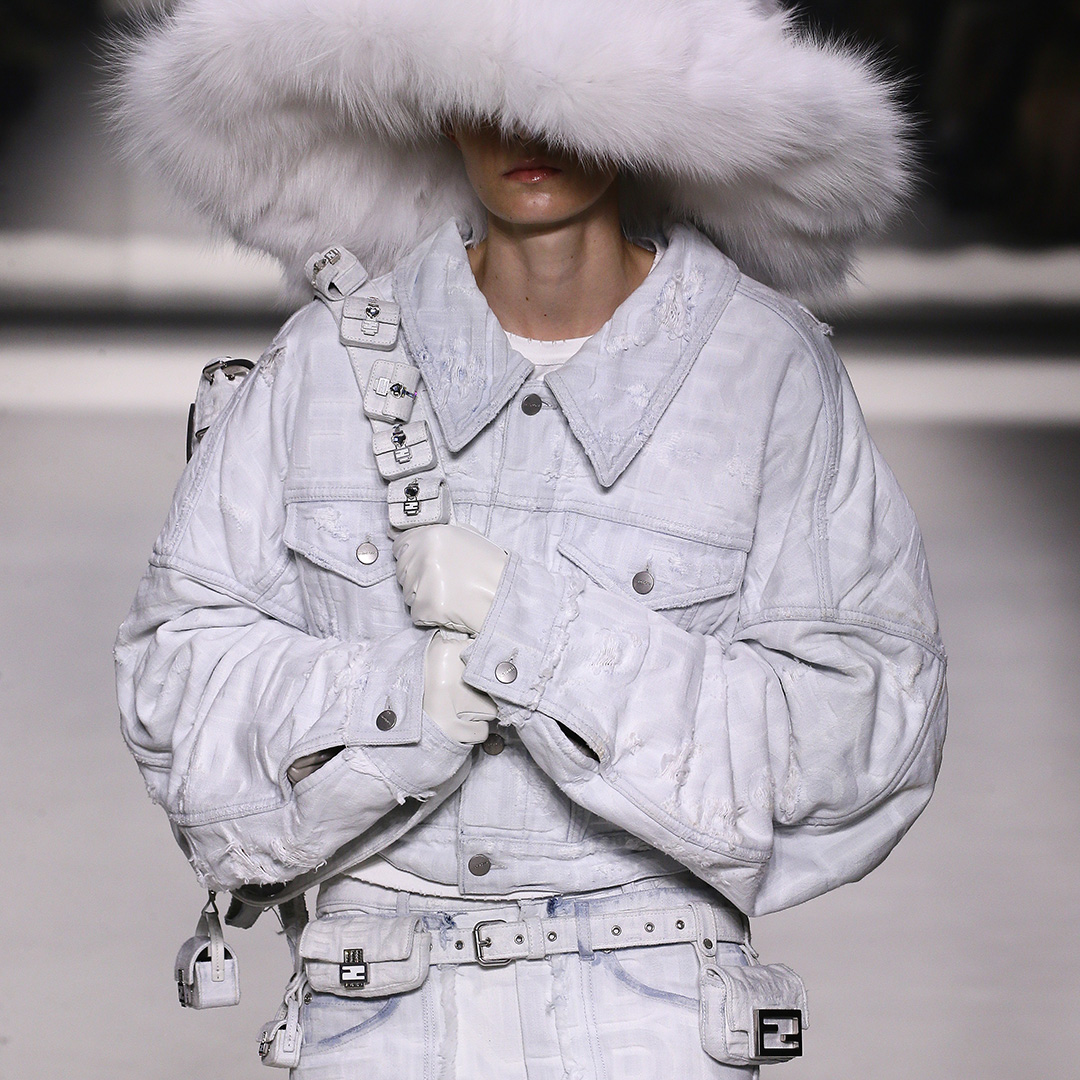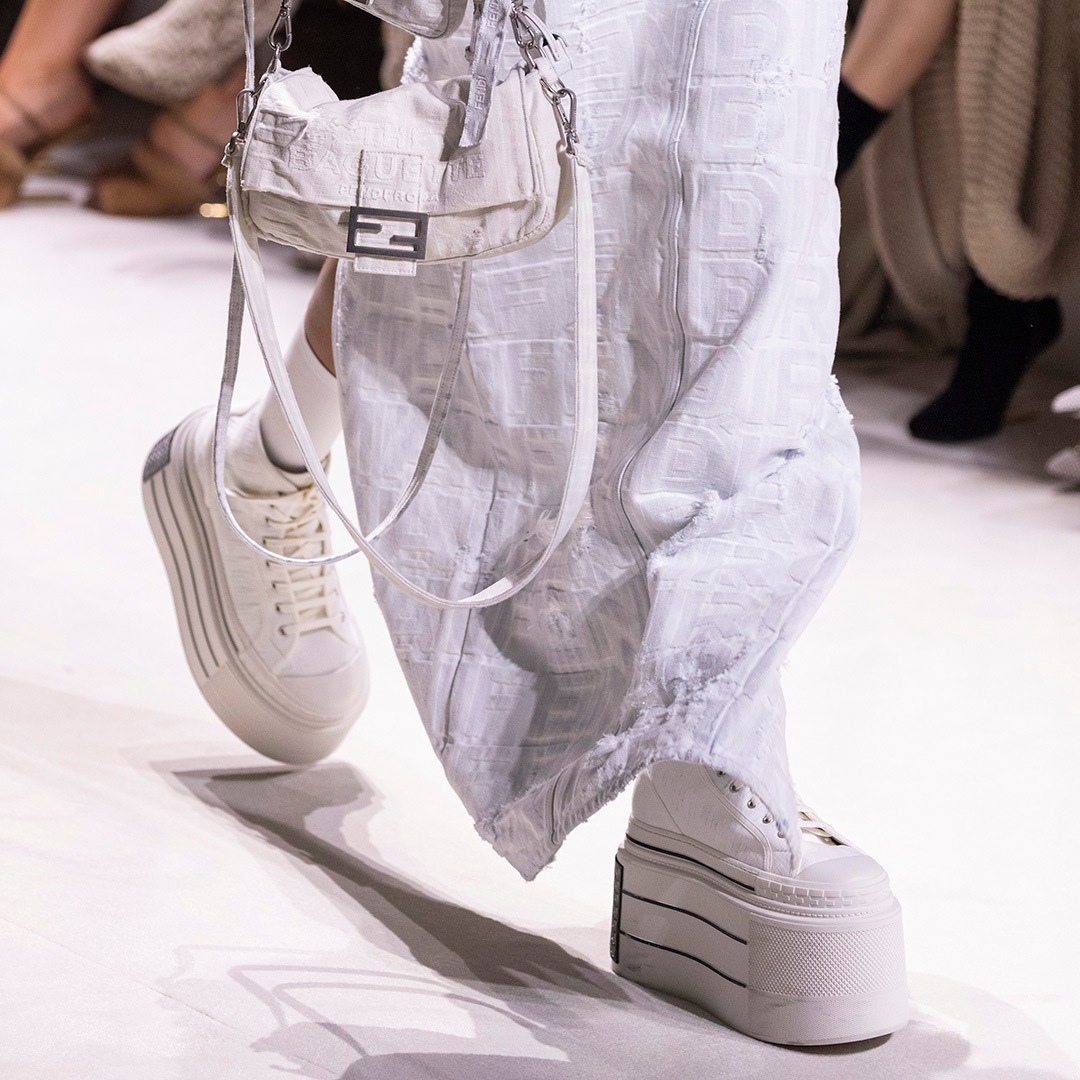 Tiffany X Fendi
The storied New York institution takes reimagines the Baguette in its most precious of forms, through its use of sterling silver, enamel, croco, white gold and diamonds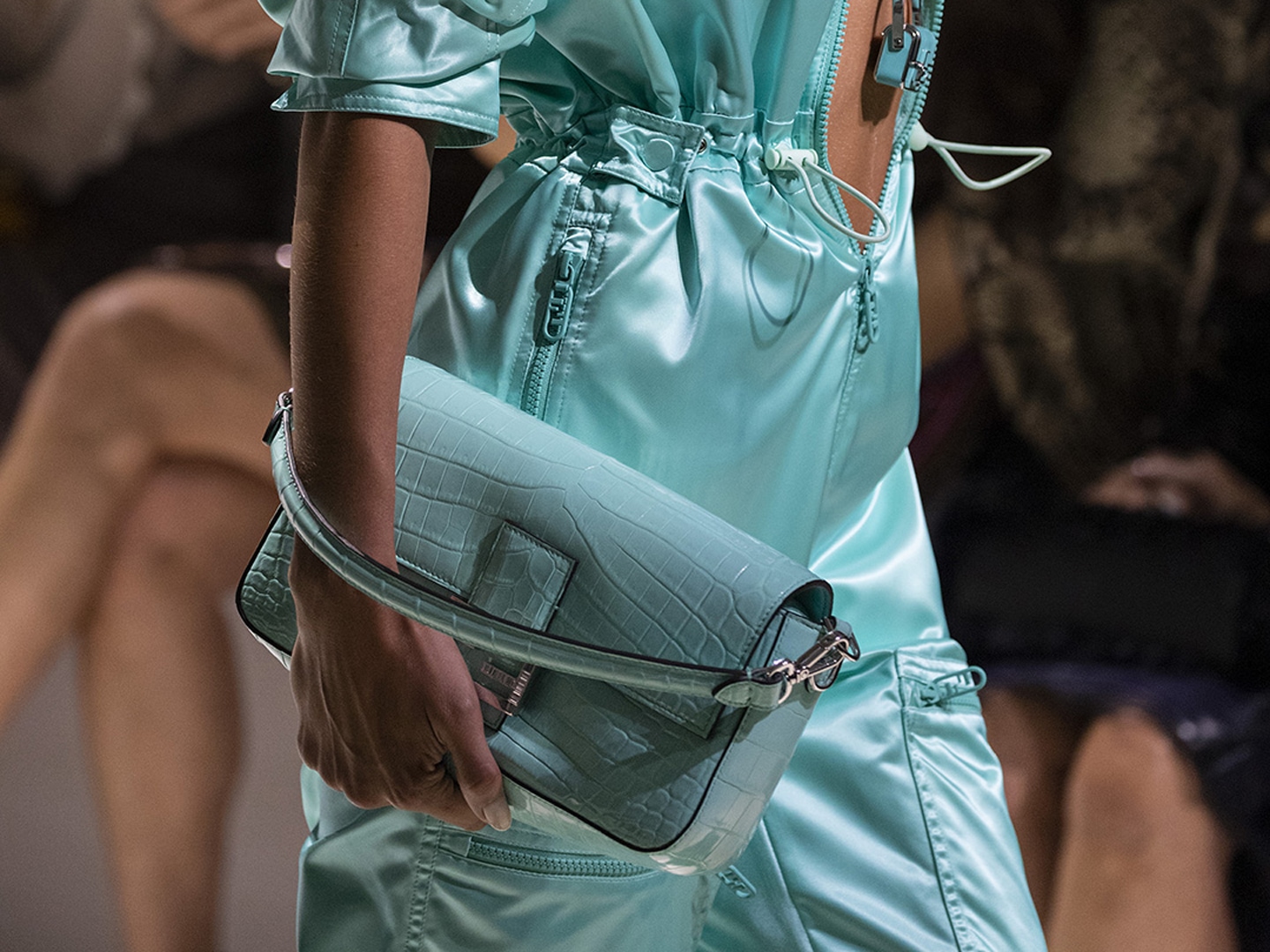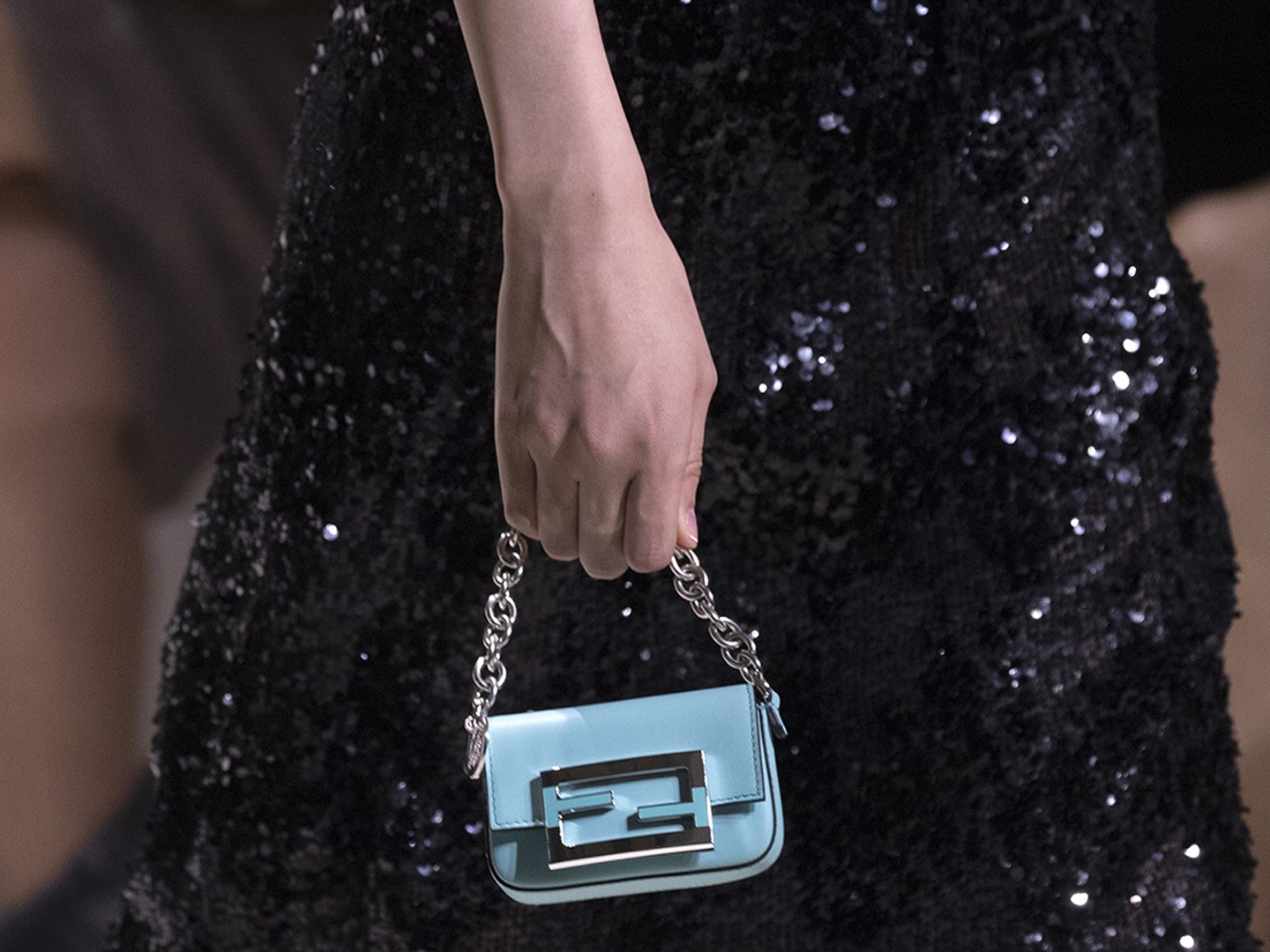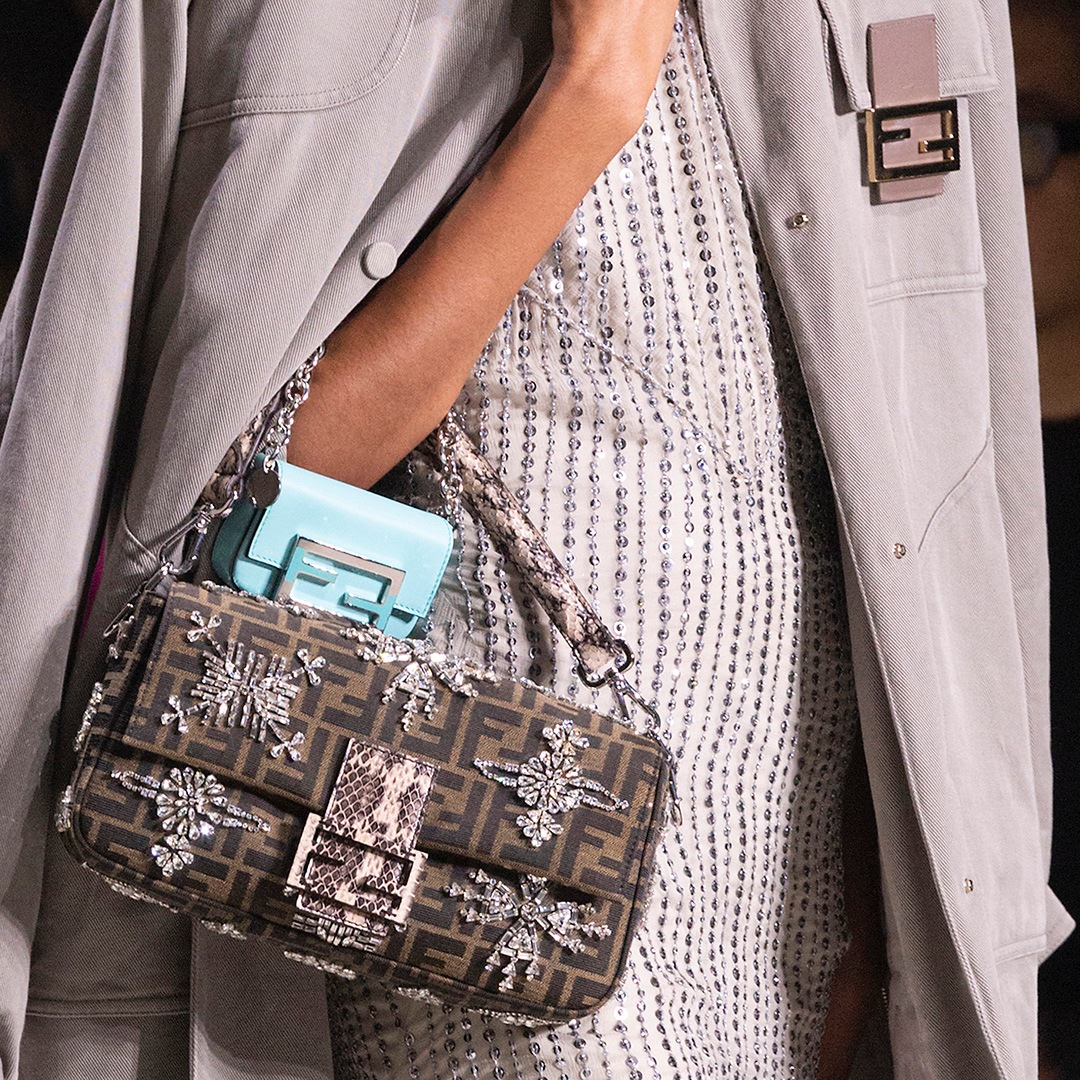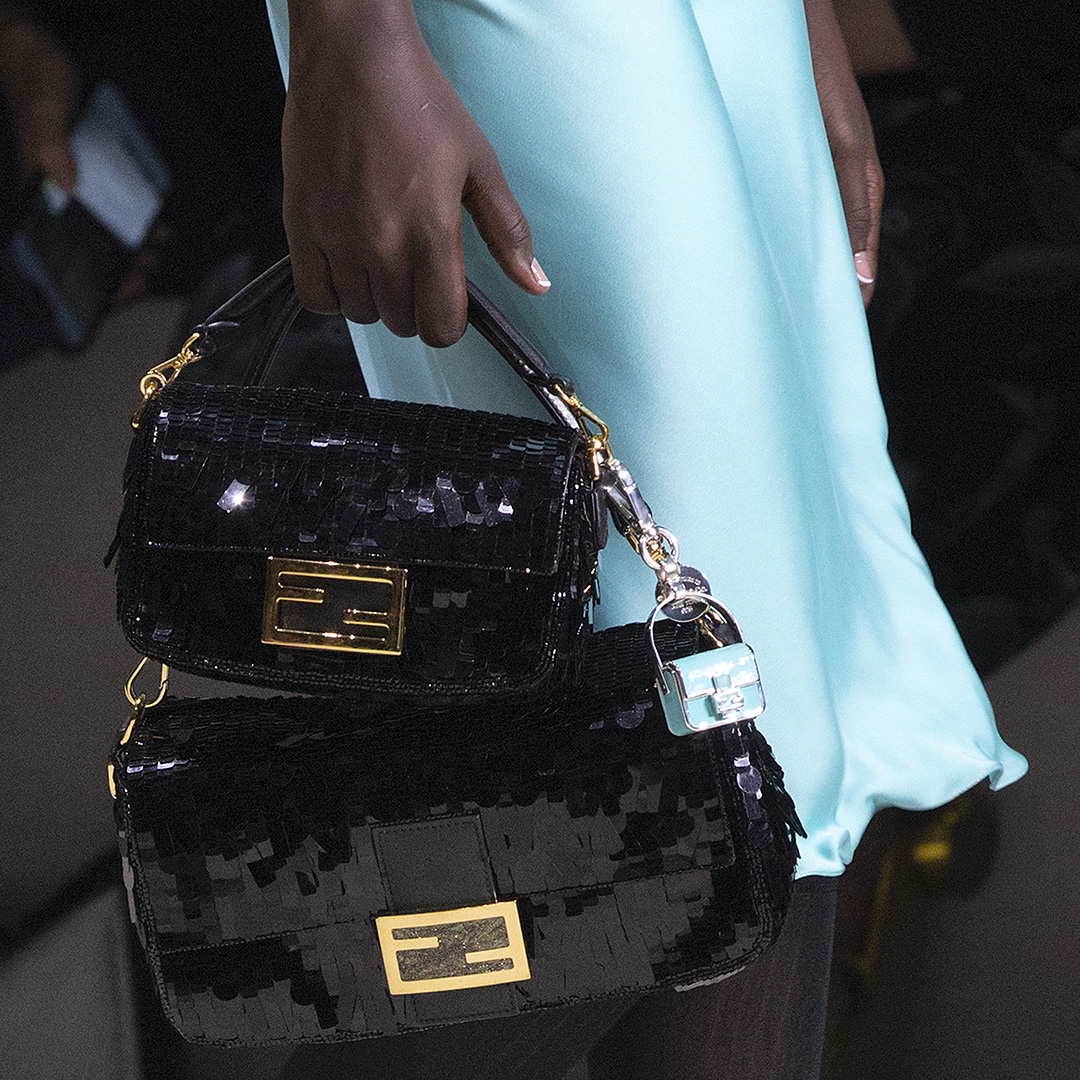 Sarah Jessica Parker X Fendi
Sarah Jessica Parker joins forces with Fendi, to debut reimagined takes on the Baguette. Designs are seen embroidered in degradé sequins with a palette of purple, wasabi, baby pink or soft blue
Porter X Fendi
Japanese luggage brand Porter, known for their hard-wearing bonded nylon and precise craftsmanship, gives the Baguette a unique reinterpretation.
Front-row favourites
Go behind the scenes
Savoir Faire